Cut flowers are an amazing addition to our organic market garden in the Moss Valley, on the outskirts of Sheffield.
For 2022, we have been sowing in abundance to bring beautiful, scented, and wildlife friendly flowers. Flowers not only make the farm look amazing, they help attract pollinators into the Market Garden area and they are a fabulous product to offer our customers. 
Flowers are available to purchase through our veg box scheme, or can be ordered directly from us. We offer a range of products from small jam jars of seasonal flowers to large bouquets for special occasions. All our flowers are grown in Sheffield and we therefore only have a short but fabulous season to enjoy our flowers from April to September.
If you've not heard or read about the reasons why buying British flowers is a great way to reduce your carbon footprint, check out this link from Flowers from Farm. 
---
Send us your flower queries: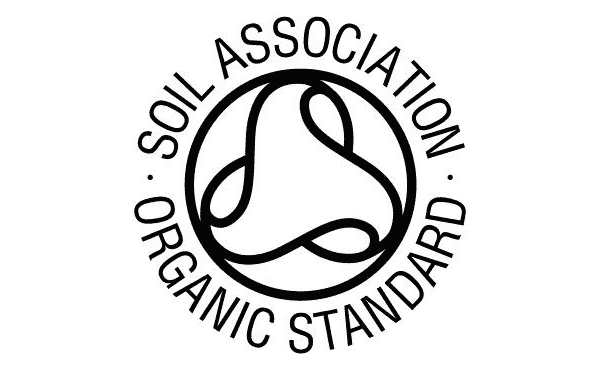 Certified Organic
Organic farming aims to manage the land in a way that works in harmony with nature, building healthy soils and using minimal ecologically harmful practices such as pesticide, herbicide and chemical fertiliser use.
We have chosen to certify our land with the Soil Association, the UK's largest certification body.