Rhiannon Scutt/ Grace & Chivalry/ Leon O'Doherty – Peace In The Park Fundraiser
08/03/2019 @ 7:30 pm

-

10:30 pm

£6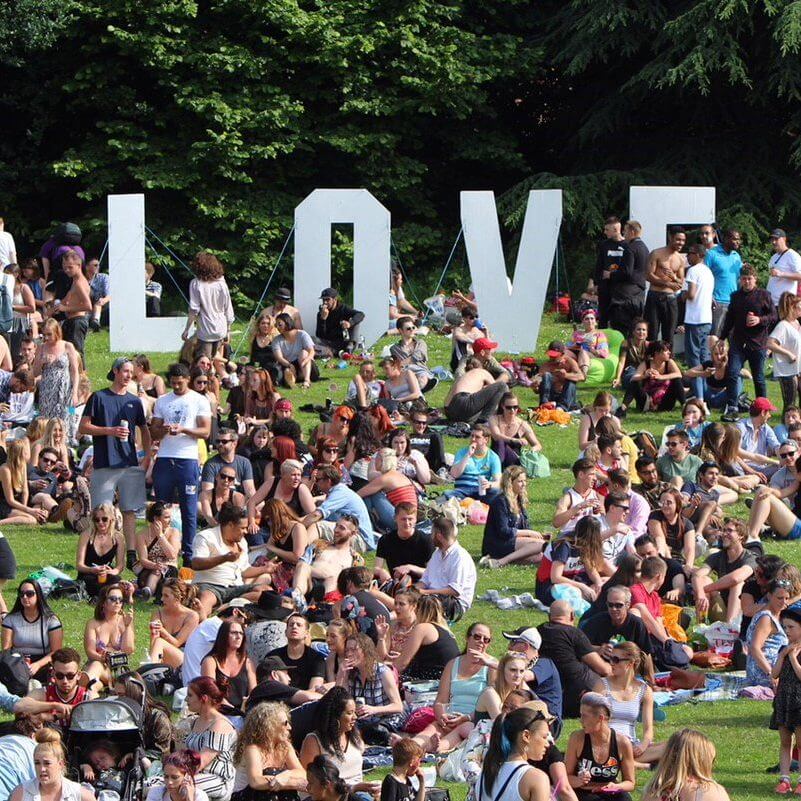 Peace in the Park returns to Sheffield this June for a free, all day festival of music and art that celebrates the love of humanity, the power of peace, and the diversity and achievements of our fantastic communities in Sheffield and beyond.
BUT it can only happen if we collectively raise the money to make it happen. We've joined forces with 3 wonderful artists to bring you an intimate showcase of acoustic music to help chip in. All proceeds to Peace In The Park festival. Do join us!
'One of the most compelling UK artists right now, Rhiannon Scutt brings a whole new meaning to the word watchable. Armed only with an acoustic guitar, she is capable of silencing an audience the moment she utters the first line.'
https://www.rhiannonscutt.com/
A gentle blend of acoustic soul folk inspired from separate lives lived with an ocean between them. Grace originally hailing from Toronto, Canada met Chiv in Sheffield, UK where they currently meet up to collaborate on each others melodic tales
https://www.gracechivalrymusic.co.uk/
Leon O'Doherty is an accomplished singer/writer with plenty of well penned songs under his belt. Leon has a distinct voice which sits well with his honest, poetic lyrics that float around on light and tuneful melodies.
https://soundcloud.com/leon-odoherty
(£6 adv /8 otd)
Related Events