Lamplight Club – Nuala Honan & Little Robots
03/02/2017 @ 7:30 pm

-

10:30 pm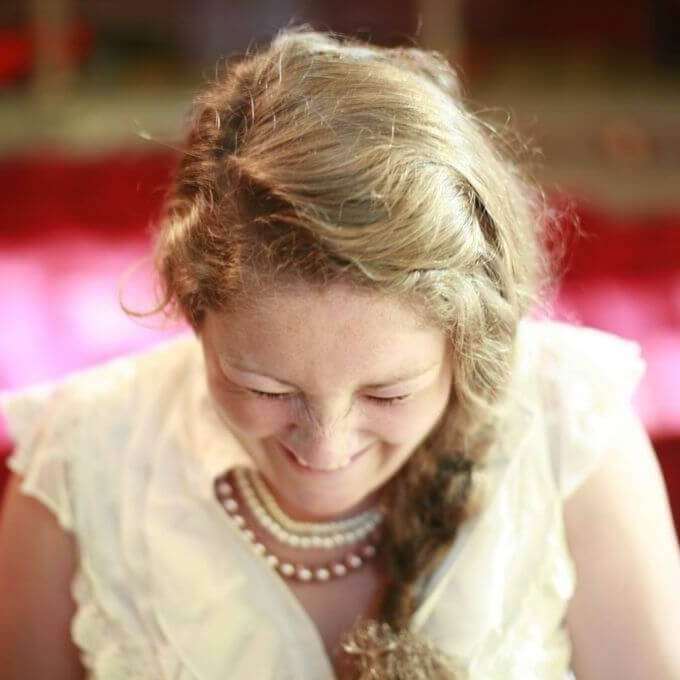 The Lamplight return with new spring programme for 2017 with some of the best acoustic artists we could find we can't wait to get the show on the road!
Kicking things off we have a double bill featuring….
NUALA HONAN
A favorite on the festival circuit and no stranger to Sheffield either, having played several Folk Forest events over the years, whilst also heading up acts like Smerin's Anti Social Club and The Alchemy Quartet, Nuala is a Country Folk singer with real Soul. Its her vocal talent that really sets her apart from the pack. Beginning her musical career as a teenager playing the pubs of rural Australia, Nuala then moved to Bristol, UK where shes been playing, hosting and programming gigs and festivals for the best part of a decade. Its a real pleasure to welcome to her for her Lamplight Debut.
LITTLE ROBOTS
They'll be joined by Sheffield favorites, The Little Robots who make a welcome return to The Lamplight Club. Expect to hear some new material with a new album on the horizon!
"Through a steam-whistle of woman-powered vocals and eclectic instrumentation, Little Robots' full-blooded renditions of blues-folk originals feel immediately inclusive." – Diane Cluck
https://littlerobots.bandcamp.com/
TICKETS £7
DOORS 7:30PM