Lamplight Club – David Thomas Broughton + Sam Airey (Sold Out)
01/12/2017 @ 7:30 pm

-

11:00 pm

£10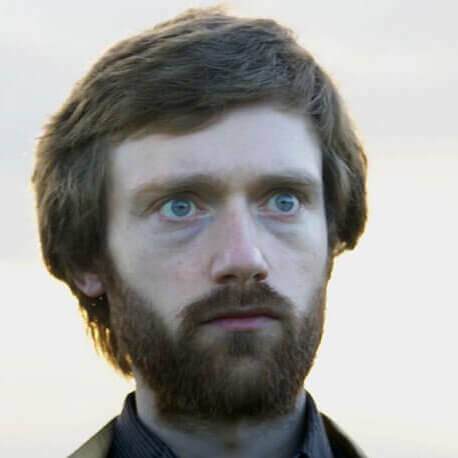 We've got a biggie to finish off the 2017 Lamplight programme. What are year and what a way to end with a performance from the acclaimed live performer David Thomas Broughton! Creating poignant endurance tests for his audiences with recordings exploring the awkwardness of human existence. Tickets won't hang around long for this one (£10)
Sam Airey
Like many other songwriters, when pressed, Sam Airey finds his own music a particularly difficult thing to define. For Sam, his writing is a vehicle that often serves to document darkness, but predominantly is also concerned with finding beauty, however hard that may be. A multi-instrumentalist, his songwriting process is personal (perhaps sacred), often cathartic but rarely a collaborative experience. However in terms of recording and performance, Sam has very much an open-door policy, inviting friends to join him wherever and whenever possible.
While Sam may claim otherwise, his music feels inextricably bound in the concept of 'hiraeth', a Welsh-language word for which there is no direct translation. This idea is something that constantly and perhaps subconsciously informs and underlies his work; a sense of nostalgia, homesickness tinged with grief, and a longing for the past – maybe more specifically his own past and upbringing on Anglesey, an island off the north-west coast of Wales. However, Sam would argue his music rarely exists in just one place, whether in a geographical or musical sense. It is both stark and expansive, something he hopes is also reflected in the live show when joined by a full band, while still retaining the pin-drop reverie that his solo performances have been credited with.
Tickets are not available as this event has passed.